Mike Redfields (stage name of Michiel Beenen) has been active in the music industry for quite some time. Born and raised in the south of the Netherlands, working on a couple of festivals and events, he has had the experience to create cool music projects for everyone to enjoy.
Why the name Mike Redfields you might wonder? Mike basically is a short English version of my first name (Michiel). Redfields is a lose translation of my mothers last name.
Mike is creating a combination of House, Techno and Ambient music for everyone around the globe. 
With DJ mix sessions and tracks released on all kinds of platforms, you can find him on Spotify, Apple Music, Soundcloud and many more streaming services online.
Simply go to the music section of this website to find all the links you need.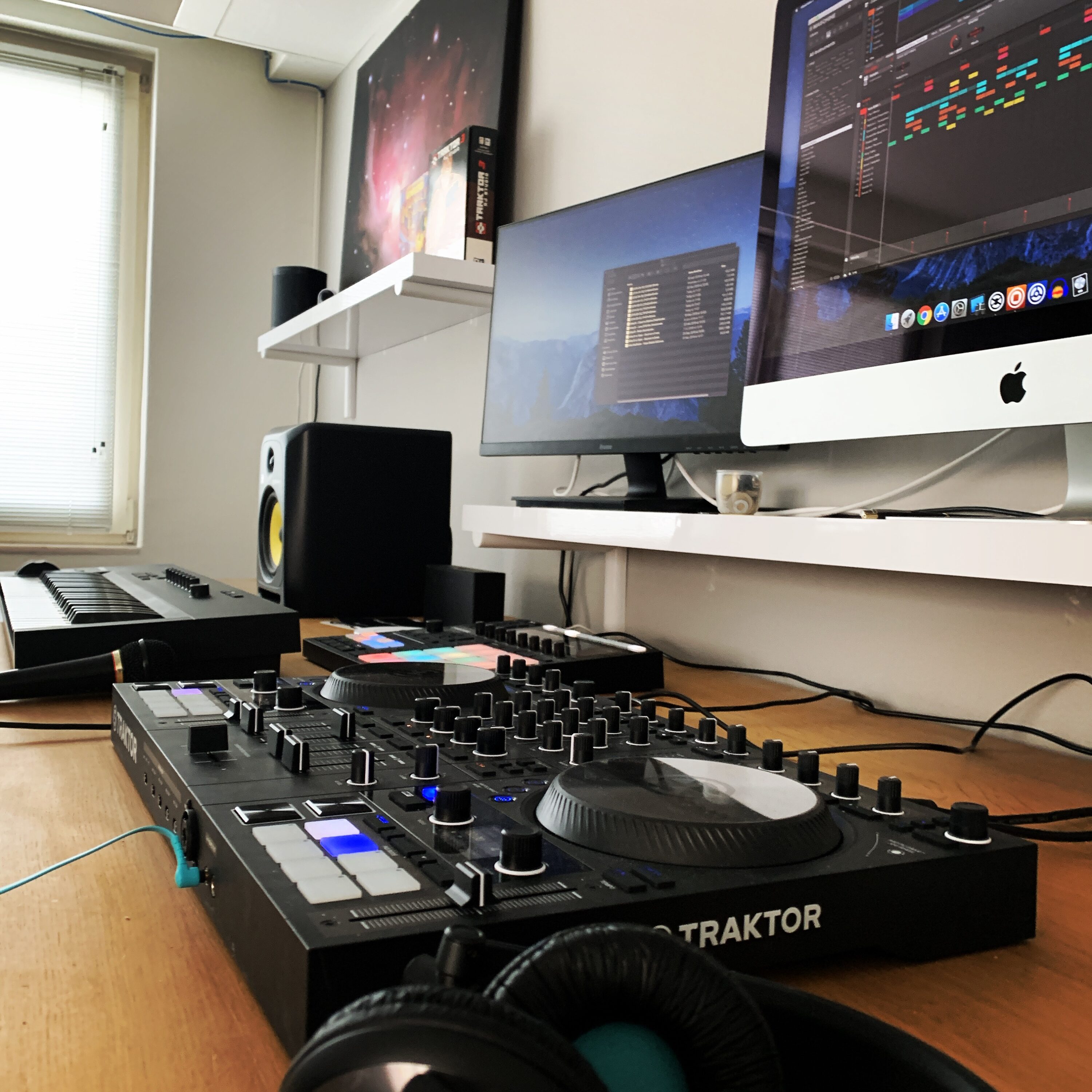 A brand new year so time for some new music. For the last 2 years I have been working on both the Deephouse and Techno sides of music and both genres are something I want to continue working on. For now, it is time for some Peak Driving Techno tracks.
It's almost the end of 2020 and I am not quite done just yet. Today my brand new Driving Techno track Space is available for you all. The track combines some nice deep bass with elements from space and something from out of this world. The original and extended mix...
On November 21, 2020 it will be time for a brand new live stream starting at 20.00Hrs (CEST). This time it will be powered by our Fuzion Music brand and will go live under the concept of Shut up and Dance - Live. Together with Radion6 I will be bringing you some great...